Classic Online Services.

We have created many sites over the years.  We are excited to help you with your online needs.  Whether you need a simple one-page website or a huge online community we can help.  Here are just a few of the things we can do for you.
We can create a great looking website with functional tools for your internet needs.

Install Secure Socket Layers (SSL) "Required by Google" so your site remains secure.

Host your domain and website on our duel backup server system.


Monitor your email service and protect against spam.

Create an online store for all your products.

Create Product categories and provide shopping cart services.

Create "Video Tutorials" on how to use products and services installed on your site.

Help create a newsletter for your users or customers.

Create photo galleries.  Galleries with smartphone upload capabilities.

Create working calendars for scheduling.  Calendar scheduling from your phone.

Integrate your online calendar with your phone or tablet.

Contact forms with conditional fields.

Social Network integration.  Post one place and have your site instantly upload to all your networks.

Post videos on your site and upload from your phone or desktop.

Graphics and artwork.

AND MORE!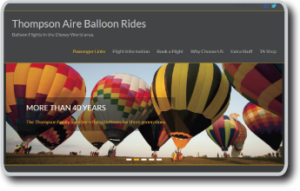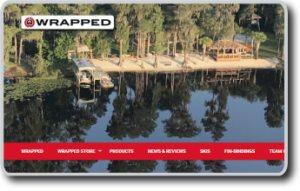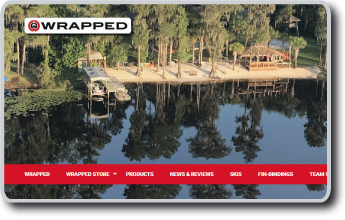 We are family-owned and operated here in the United States.  We have a full-time graphics department with a "Penn Foster" certified professional photographer in house. We can create a site for you that will not only be extremely functional for your needs but productive and customized for your needs.  Our customers are pleased with the results because we listen!
Don't be fooled by an email from a @Gmail, @AOL, or an @MSN account.  A REAL web developer will have an email @YourDomain.com or a Contact us page with spam prevention.
Below you will see samples of sites and features we have built for others.
Products with Reviews.
Click HERE to visit this site.
Community Forum style sites.
Click HERE to visit this site.
Large Product Sites with Store
Click HERE to visit this site.
Informational Sites.
Click HERE to visit this site.
Non-Profit Sites
Click HERE to visit this site.
Home Service Sites
Click HERE to visit this site.